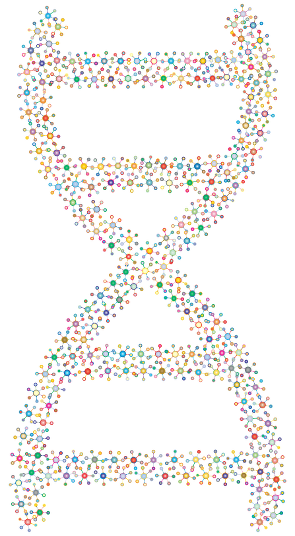 Research
We focus on developing innovative and efficient methods to analyze large DNA sequence data sets in order to provide genome-scale understanding of cellular function. Our current and past research contributions integrate sophisticated machine learning techniques and statistical methods that answer questions such as:
what are the exon-intron structures of genes?
how do we use RNA sequencing to reconstruct the splice variants that are transcribed in different cell types and conditions?
how do we use sequence data to determine the levels of gene expression?
Contact
Address:
3100 Wyman Park Drive
South Wing, Room S257
Baltimore, MD 21211
Email:
mpertea [at] jhu.edu
Phone:
(410) 516-4038
Admin:
Sarah Anderson
sande125 [at] jhu.edu
(410) 516-4060
Funding
Work supported in part by NSF award DBI-1458178 and NSF award DBI-1759518.